open 24 Hours / 7 Days A Week
Prepared for all
emergencies
The Most Advanced Technologies For the Most Accurate Diagnosis
For the past 30 years Dokki Scan have been providing our patients with the most advanced radiology equipment in Egypt, and a group of highly experienced consultants each in his field to deliver the most accurate diagnosis.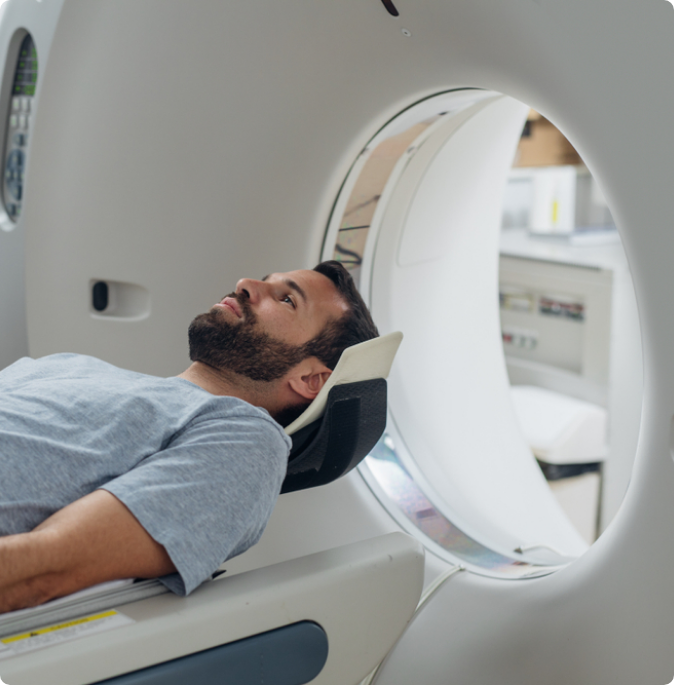 Diagnostic Tests For a Complete Assessment of Your Health Condition
At Dokki Scan we offer you a complete check-up for women and men designed to detect any hidden disease at an early stage, reviewed by a group of the top consultants in Egypt, providing you with full detailed recommendations and diagnostic report.
Do You Need To Prepare For Your Radiology Exam?
All radiology and advanced radiology exams are done using the latest technologies and reviewed by experienced consultants.