The Brightest and Most Skilled Doctors Established a Radiology Center
In 1995, the elite of the brightest and most skilled doctors in the field of diagnostic radiology established a radiology center that leverages their experience in the field of radiology to provide the most accurate diagnosis to our patients by attaining the latest technology equipment and the most qualified radiologists and consultants.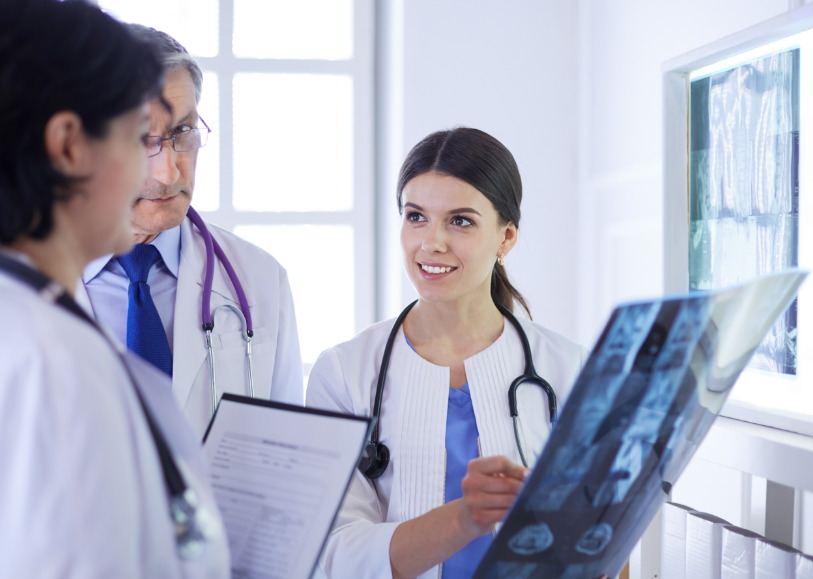 The latest technology equipment
That Can Only Be Found In 20 Radiology Centers World Wide.
PET-CT (GE Gen 2 – 5 cycles) gives the highest sensitivity and resolution worldwide that helps in a very early detection of tumors.
Equipped with Air Coil and DL Recon system that gives very high resolution clear of noise in short time. (The whole scan takes 4 to 10 mins)
Equipped with soft and hardware which produce high definition which produce 1:1 natural size one film imaging any part of the body.
Your Comfort and Safety Is Our Utmost Priority
The comfort of the patients is realized while going to a radiology center which is easily accessible located at the ground floor, and the patient is doing the examinations immediately upon their arrival.
Open 24 hours / 7 Days A Week
Prepared For All Emergencies With
High Consideration To Patient Safety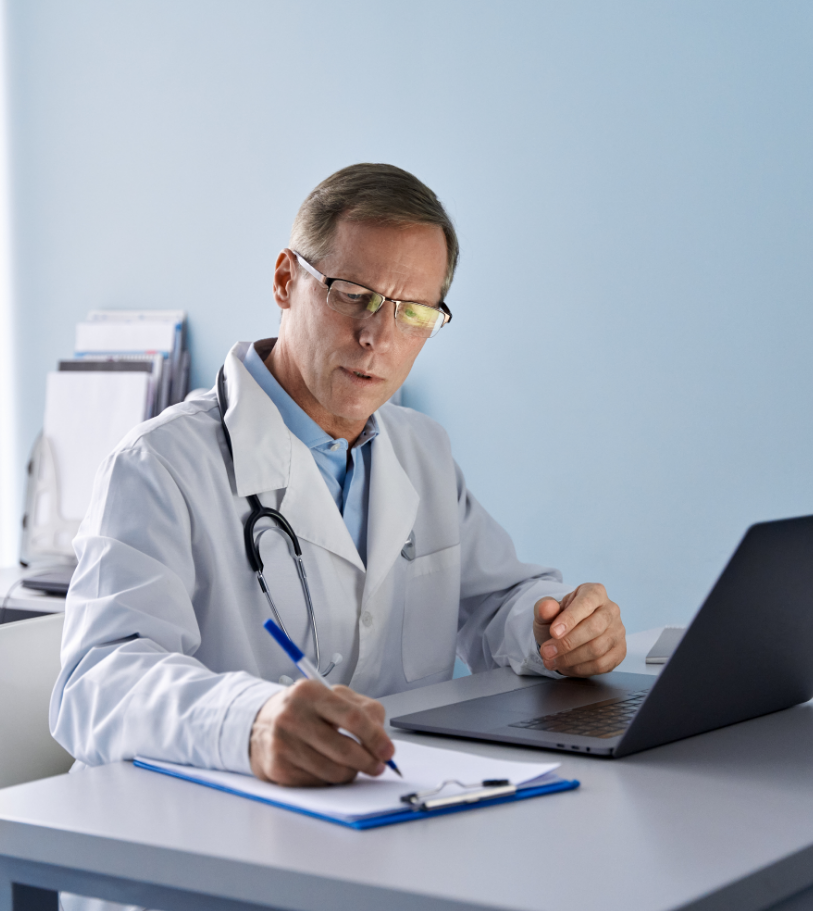 We Have Increased the Stages of Writing Your Report For More Accuracy
By providing the latest devices and the most accurate medical technologies, our advisors and specialists skilled in their fields can obtain accuracy and thoroughness in the report.
The stages of writing a report starts by typing an initial report by a specialist, then presenting it to a senior consultant to write the pre-finalizing report form, then a second consultant will finalize the report.
All without breaching the quickest deadline between all the other radiation centers.
Do You Need To Prepare For Your Radiology Exam?
All radiology and advanced radiology exams are done using the latest technologies and reviewed by experienced consultants.